For 25 years I have helped clients free themselves from the obstacles that hinder their emotional, physical and mental wellbeing.
I merged my spiritual and professional life with years of rigorous work and personal study in psychotherapy, psychoanalysis, and physical healing. Obstacles to my own authenticity were transformed as I learned that overcoming blocks are life's opportunities to grow stronger.
The lotus teaches us a valuable lesson, it only blossoms from the muddiest of waters.
No mud, no lotus.
Tension between Authenticity and Attachment is the source of most chronic disease, mental illness and addiction.

Gabor Maté, MD
We all reach a turning point when new choices are needed to reach our full potential.
Invisible blocks to happiness are ready to be transformed.
If today is your turning point, call me for a free
consultation to see if we are a match.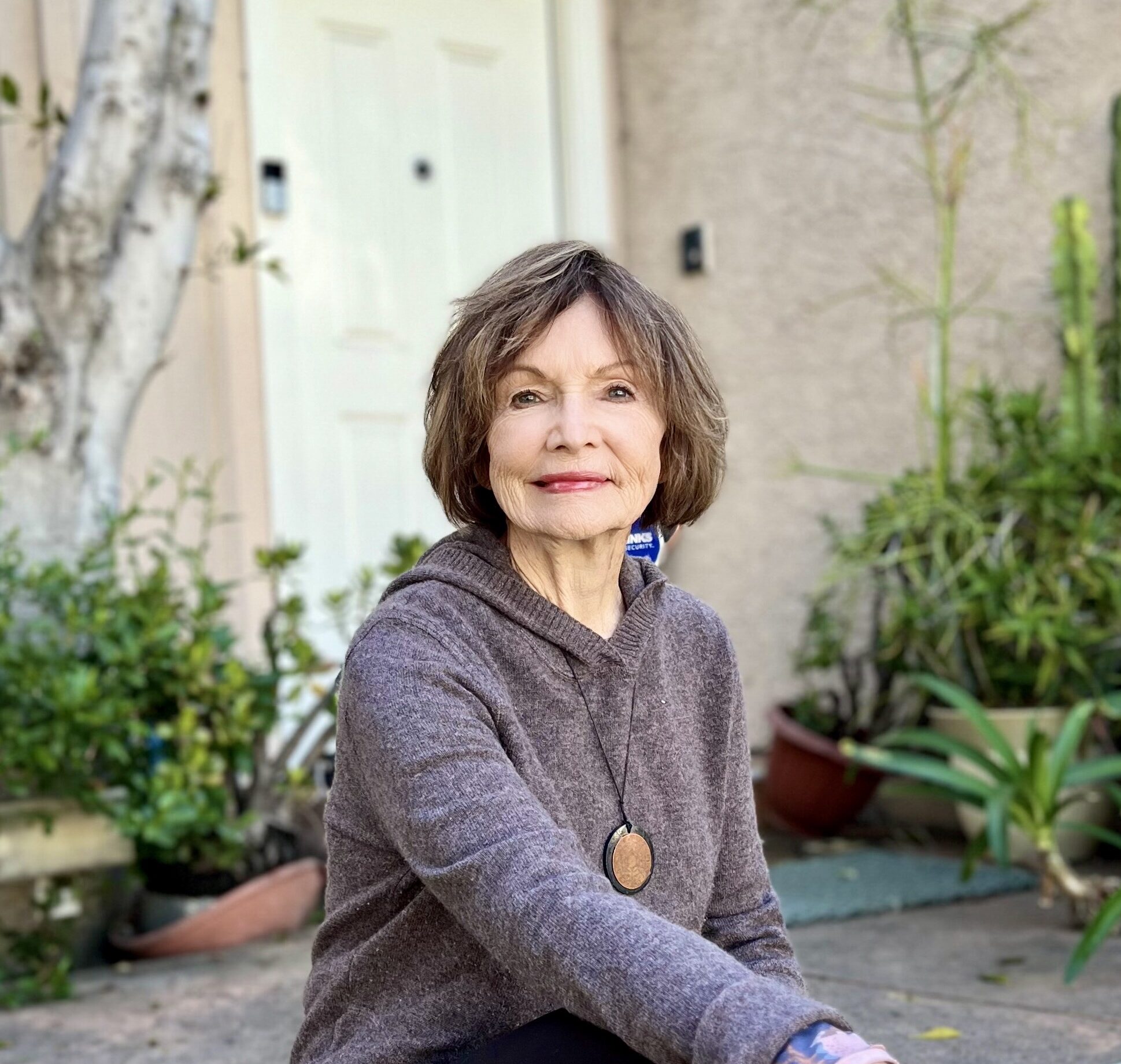 "Marsha's skills, depth, and intuitive radar helps bring clarity to help her client's inner and outer lives. She provides practical, ongoing support to empower every client to achieve their goals. I am glad to call her my colleague."

~ John Porterfield, M.F.T and Jungian analyst
"I've been to many therapists, even psychiatrists. None of them helped. Marsha helped me crack the code of why I was stuck and depressed. I have regained trust in myself lost because of the trauma of my early life. I now live a better life for myself and my family. Thank you, Marsha."

~K.B.