Licensed Counselor, Ordained Minister and Certified Celebrant, in private practice for 25 years in Sherman Oaks, California.
Co-trained for 17 years at the National Training Labs of Applied Behavioral Sciences (NTL); theories of personal growth and development were actualized experientially. Training others demanded refined skills in:
Self-Awareness
Emotional Intelligence
Diversity and Inclusion
Telling the truth in relationships
Deep Listening
Giving and Receiving Effective Feedback
Mindfulness
Conflict Resolution
Responding to anxiety, depression and trauma.
Founder: The Authentic Woman Workshop series in Southern and Northern California. This community of women continues to grow and thrive, now in our 3rd decade.
I merged my spiritual life with years of rigorous work and personal study in psychotherapy, psychoanalysis, and physical healing. Obstacles to my own authenticity were transformed as I road-tested learning in the real world. I learned that overcoming blocks are life's opportunities to grow stronger. No mud, no lotus.
Mental, emotional, physical and spiritual health is not possible without meaning. I find meaning in assisting others to live Their Own Brand of Magic, not somebody else's script.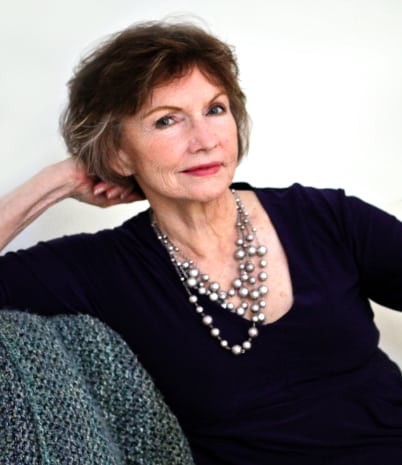 ~ Marsha Mendizza